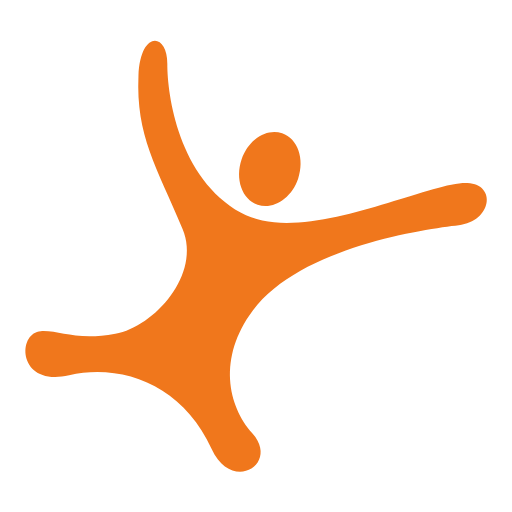 Chance UK CEO, Geethika Jayatilaka, has signed an open letter to Education Secretary Gavin Williamson as a member of the 235 organisations that make up the Children and Young People's Mental Health Coalition. The letter responds to the Education Secretary's recent statement about the need for schools to 'crack down' on the poor behaviour of children and young people returning to education after months in lockdown.
With our coalition partners we are deeply concerned that this punitive approach is not only ineffective in promoting better behaviour and educational attainment, but can exacerbate the underlying problems that give rise to behavioural difficulties in the first place. These underlying issues might include unmet emotional needs, difficulties at home or in the community, or exposure to trauma, for example. It is known that children often express their difficulties and distress through their behaviour.
Rather than promote punitive action and exclusions that can lead to poorer life outcomes, schools should nurture a safe environment that promotes wellbeing and supports those children who struggle the most. A trauma-informed and positive behavioural support approach should be central to any strategy aimed at dealing with these issues.
You can read the full letter here.